OUR PETERBOROUGH
With our Getting Shit Done™ attitude we continue to push forward and engage with Peterborough and the surrounding community to make awesome things happen.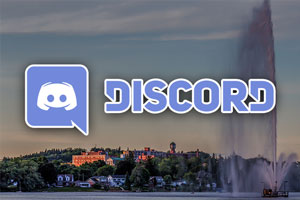 #GameDev Chat
Want to socialize with other devs? Hop on our Discord server and strike up a conversation. Make sure to checkout our
Community Guidelines
!
PTBO Game Jam 05

Postponed

Subscribe To Mail List